build your
Custom Bottle
Craftsmanship meets customization. Step inside the Whiskey Customizer – an experience like no other.
build your bottle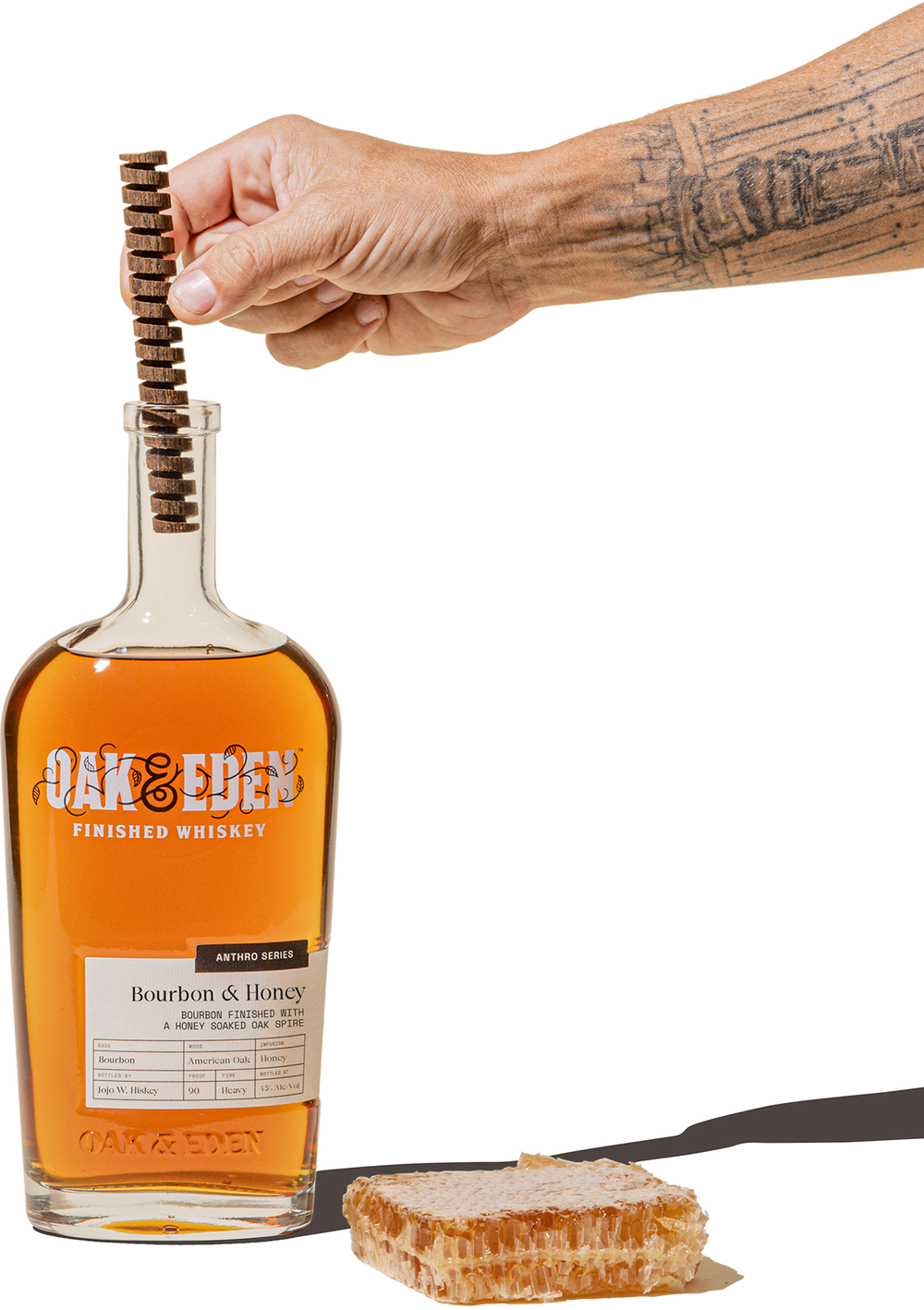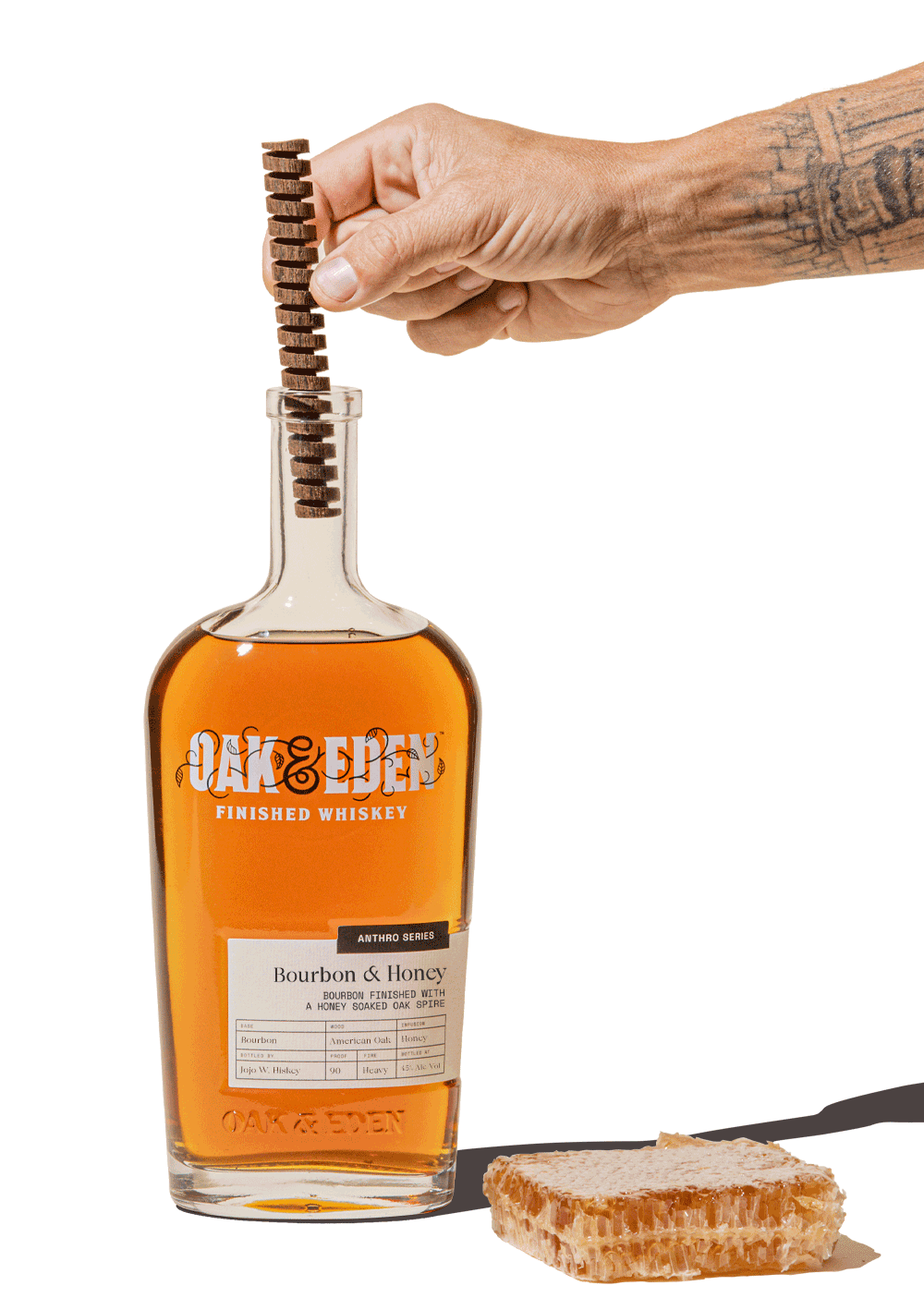 popular
creations
Need a good place to start? Wondering what others are picking? Browse through some of the most popular creations that others have come up with.
staff
favorites
Want a suggestion from our staff at Oak & Eden? We've compiled a list from some of our staff members' favorite creations to stir your creativity!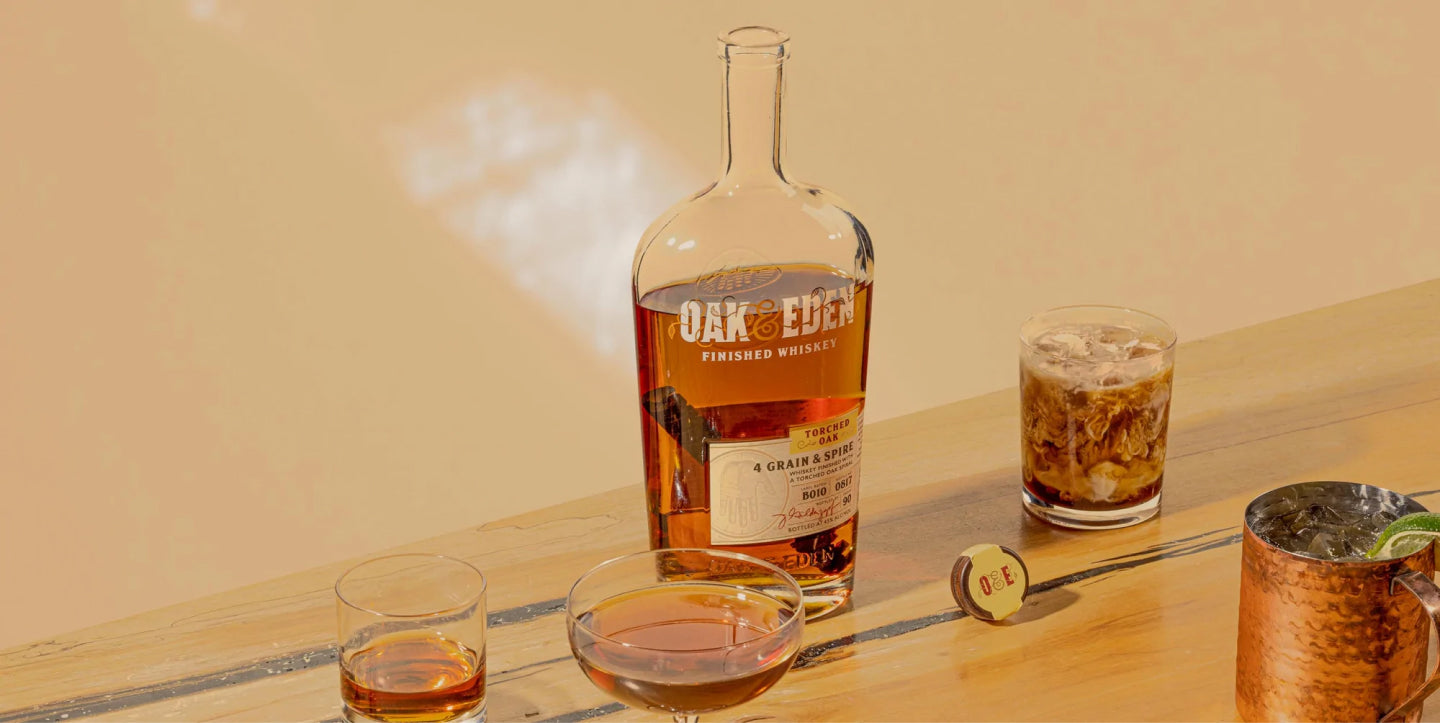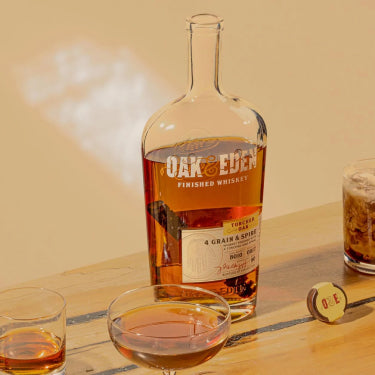 start from
scratch
The combinations are nearly limitless. Whether it's for you, a friend, or an entire team. Create your perfect bottle now.
enter bottle builder