Lightning Strikes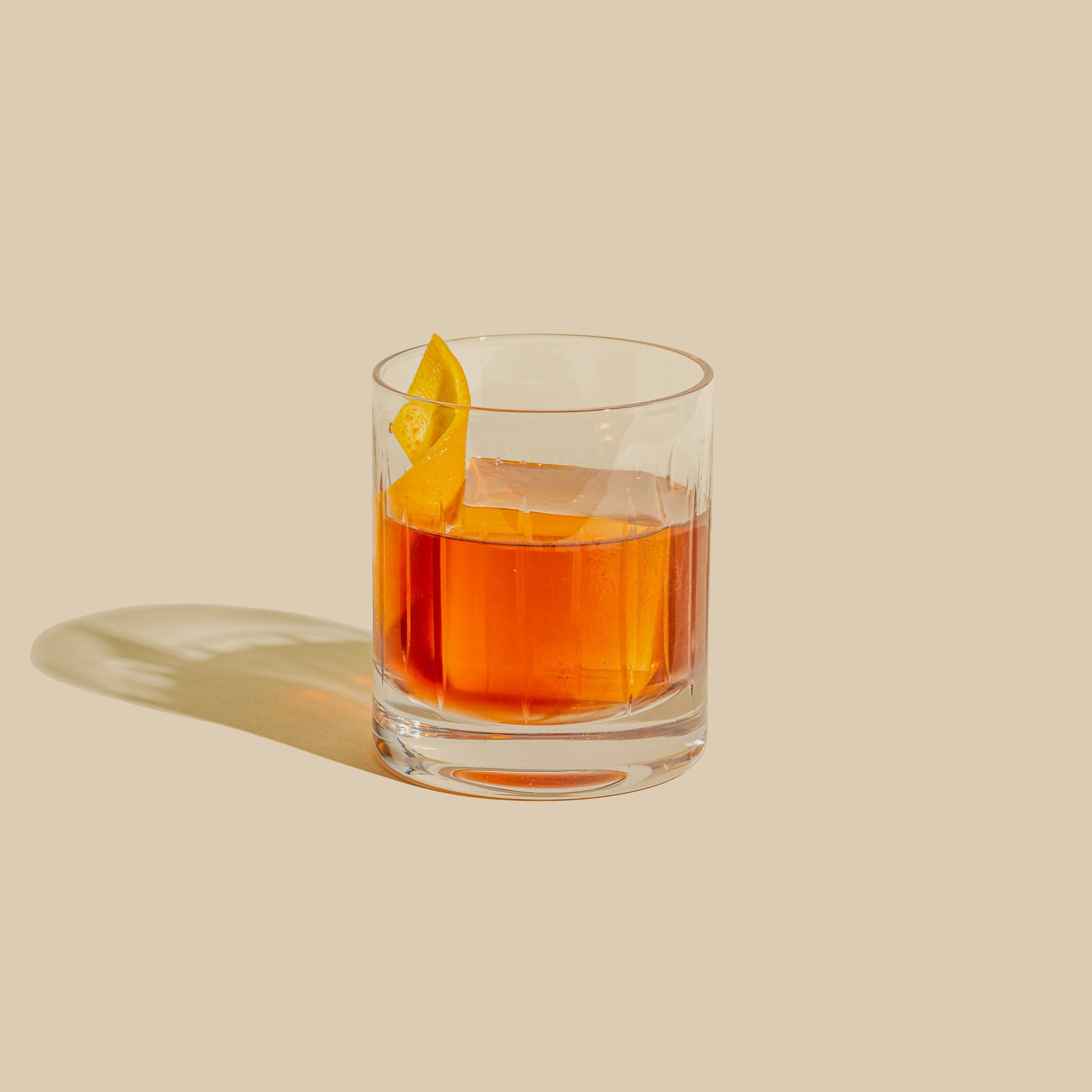 INGREDIENTS
1oz
 

Custom Whiskey

 

- Cabernet infused 
Barspoon cabernet syrup
2 dashes Angostura bitters
2 dashes Peychaud's bitters
Garnish: Orange twist

DIRECTIONS

Put ingredients in a mixing glass with ice and stir. Pour over a large ice cube. Express orange peel over glass and lightly rub the outer rim, then drop the twist into the cocktail and serve.